What we can say about cancer survivor, the cancer survivors are really great. They are fighter and teach us how to fight against cancer? Every year millions of men and women are diagnosed from different type's cancer disease or get suffering from cancer disease. But they fight from deadly disease and win against cancer. Many of them are not lucky, But they Fight and give us some inspiration "How to fight from Cancer". Every cancer survivor has own story and every story has some beautiful but strong message.
And the Message is Fight against cancer.
Here is some list of cancer survivor quotes. And i hope you will like them.
"Cancer is a word, not a Sentence." – John Diamond

"The only thing we have to fear is fear itself. So the only thing to really be afraid of is if you don't go get your mammograms." –

Cynthia Nixon Breast Cancer Survivor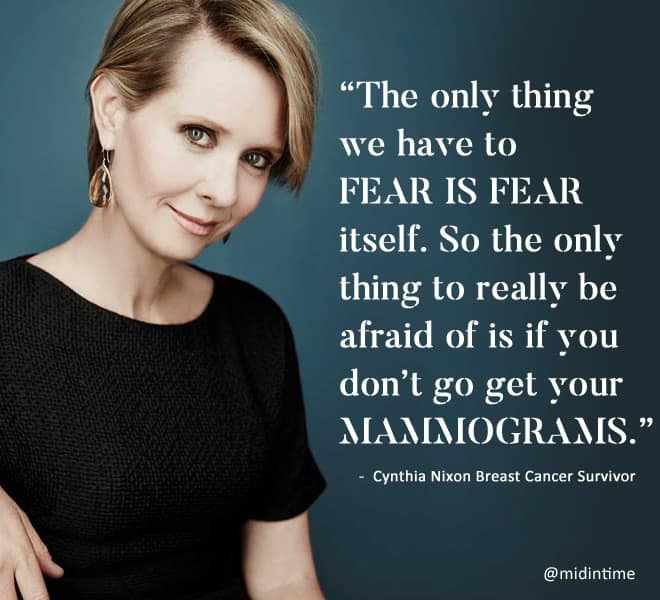 "Time is shortening. But every day that I challenge this cancer and survive is a victory for me." – Ingrid Bergman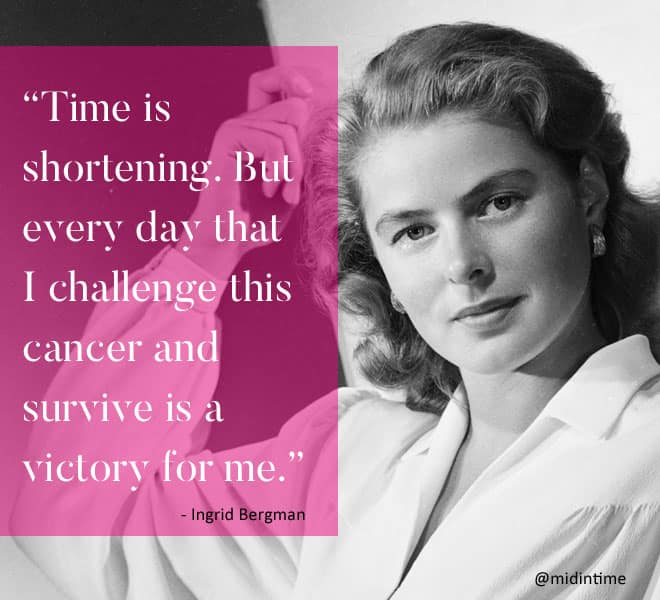 "You can be a victim of cancer, or a survivor of cancer. It's a mindset. –

Dave Pelzer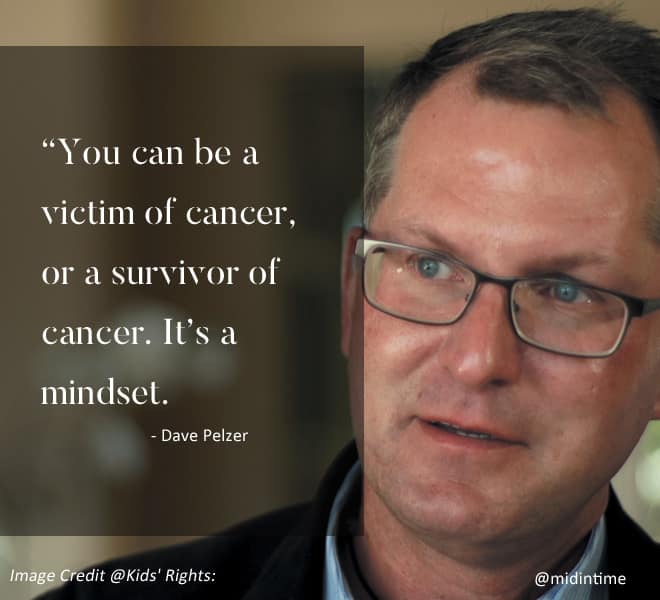 "One important thing to know is you're still the same person during it.I'm more eager than ever to do what I did. I want to do everything." –

Kylie Minogue Breast cancer survivor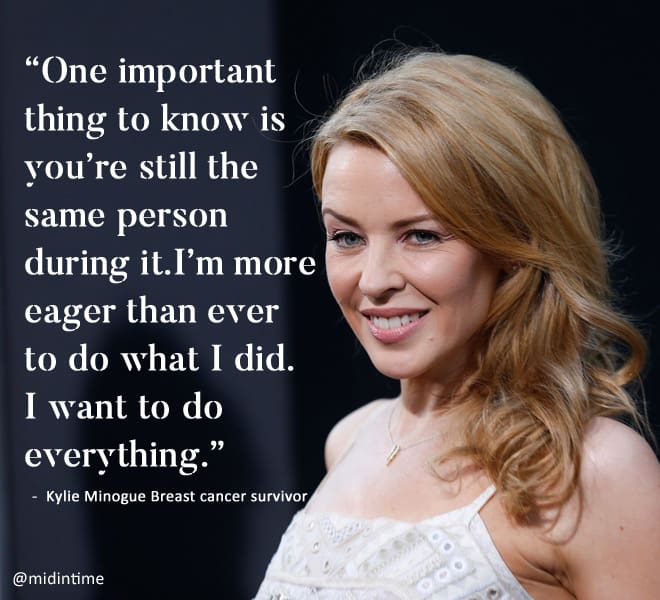 "Once I overcame breast cancer, I wasn't afraid of anything anymore."

– Melissa Etheridge Brest Cancer Survivor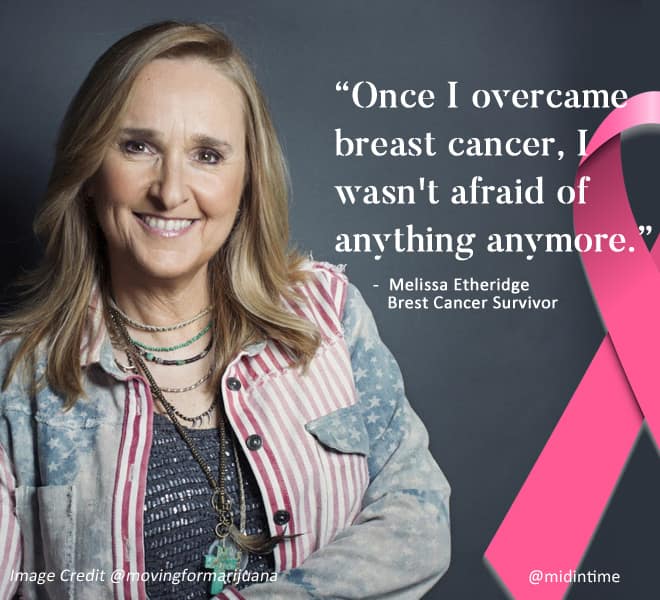 You beat cancer by how you live, why you live and in the manner in which you live.

– RIP Stuart Scott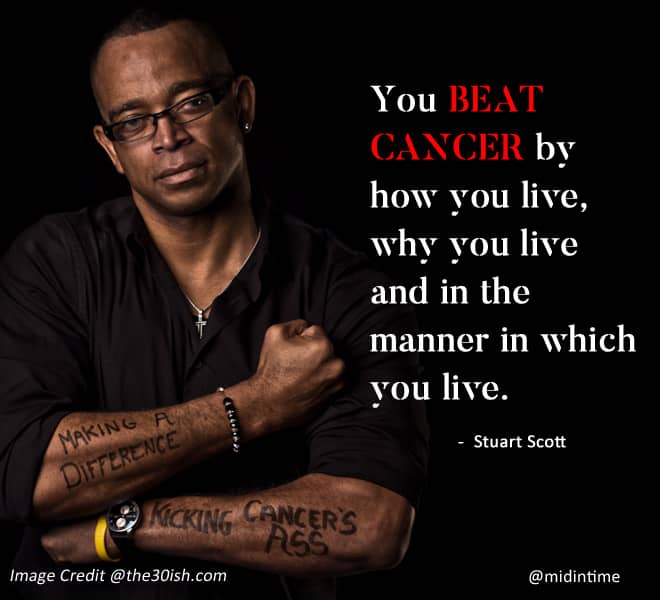 You are braver than you believe, stronger than you seem, smarter than you think, and twice as beautiful as you'd ever imagined.

– Unknown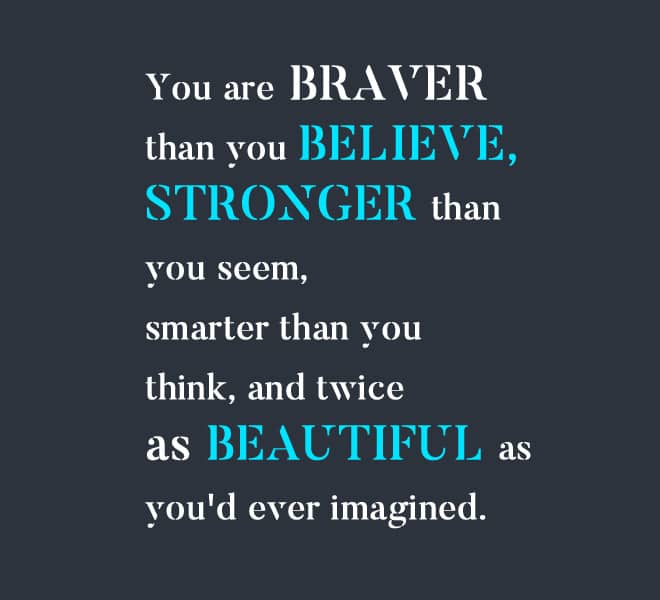 "Cancer was nothing more than a chapter in my life's story. It would never be my life's story." –

Robin Roberts Breast Cancer Survivor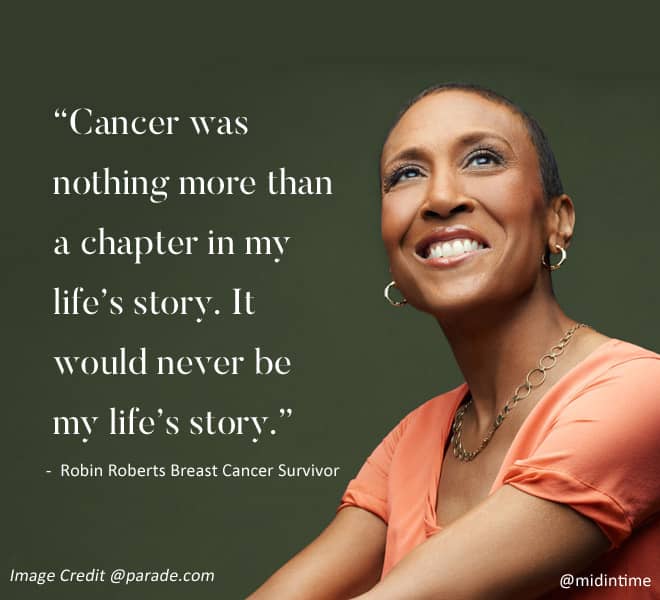 "Cancer can take away all of my physical abilities. It cannot touch my mind, it cannot touch my heart, and it cannot touch my soul."
–

Jim Valvano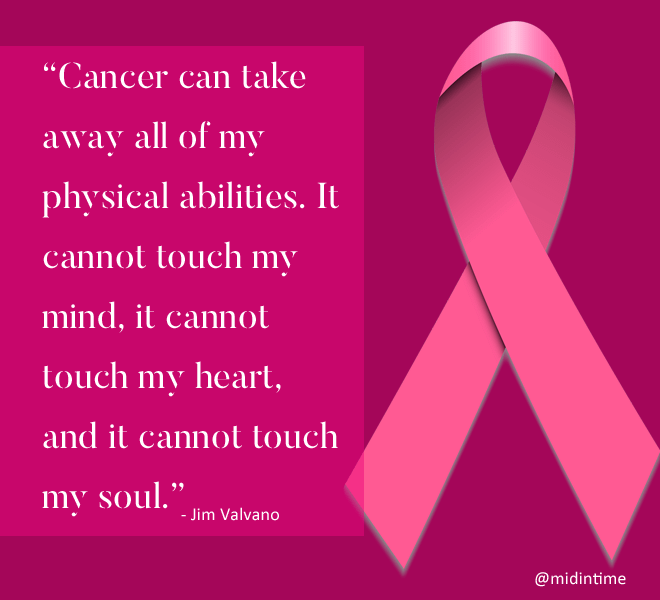 I hope all you people will help all your dear ones who are suffering from this deadly disease…make some effort to support your loved ones.
I hope you all make an awareness about cancer disease and try to support all cancer survivor……
Give them hope to Live Happy…